During a working visit to Vietnam, representatives of two Italian export consulting companies, Sida Group and Kelmer, had a meeting and worked with a number of Vietnamese enterprises, including Doispice.
These representatives were very interested in Doispice's special spices, especially in terms of specific flavors and origin from the mountains. This is in line with the growing trend of "green" consumption in Europe. These two partners also expressed their desire to help Doispice introduce its products to Europe and were ready to advise on market development strategies with specific steps. Accordingly, the opinions of the representatives of the Sida group and Kelmer focused on the need for Doispice to highlight the mountain origin of spices such as Doi seeds (Talauma), Mac Khen pepper, Lemon Pepper (Maqaw/Maychang).., as well as the methods of manual exploitation, by collecting image materials, videos recording the entire process of growing, tending and harvesting to increase persuasion to customers. On the other hand, Doispice also needed to make efforts to meet European farming standards such as EU Organic Certification. This would not only gain the trust of customers but also facilitate exports to the EU.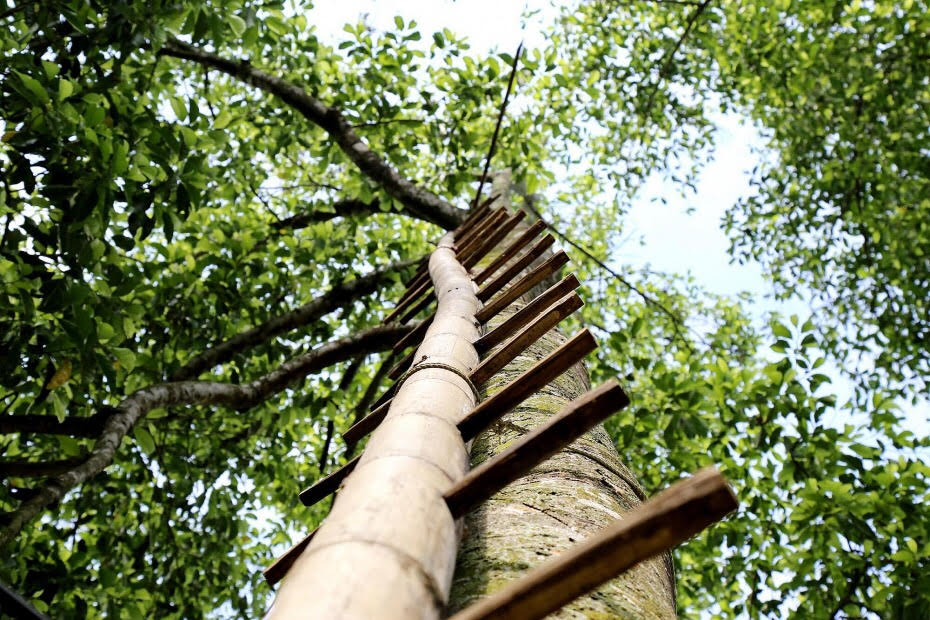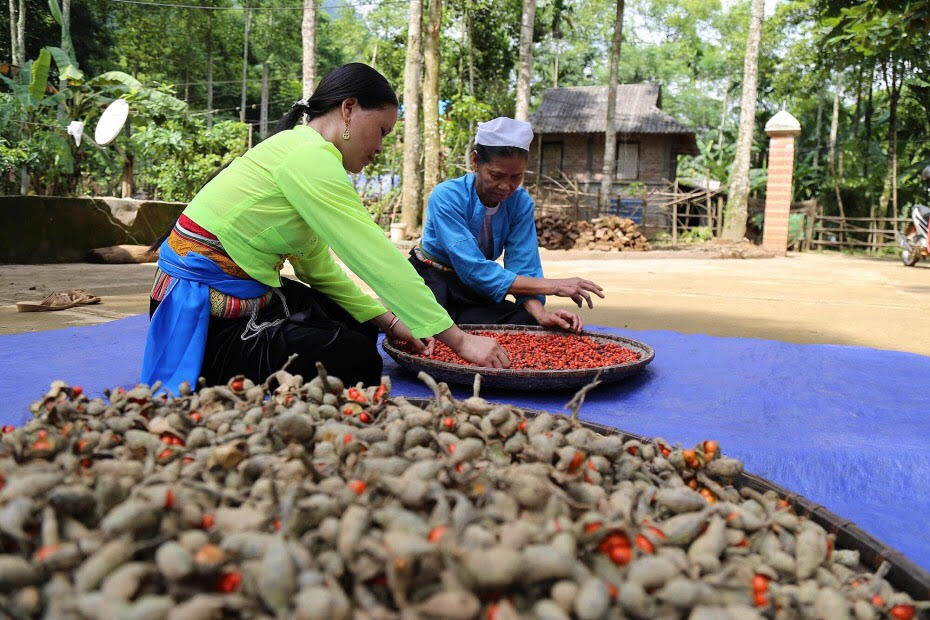 Recognizing the contributions of Sida Group and Kelmer, Doispice would try to build a complete profile of its products, as well as learn more about EU Organic Certification to have the necessary preparations. And Doispice also hoped that these two partners would accompany and support Doispice in introducing specialty spices to international customers.