Star Anise is an extremely famous product of Lang Son, Vietnam. It is even considered a "treasure" of the people here and attached to their daily lives. Lang Son star anise is famous for its high quality, uniformity, with transanethol content reaching 93-98%.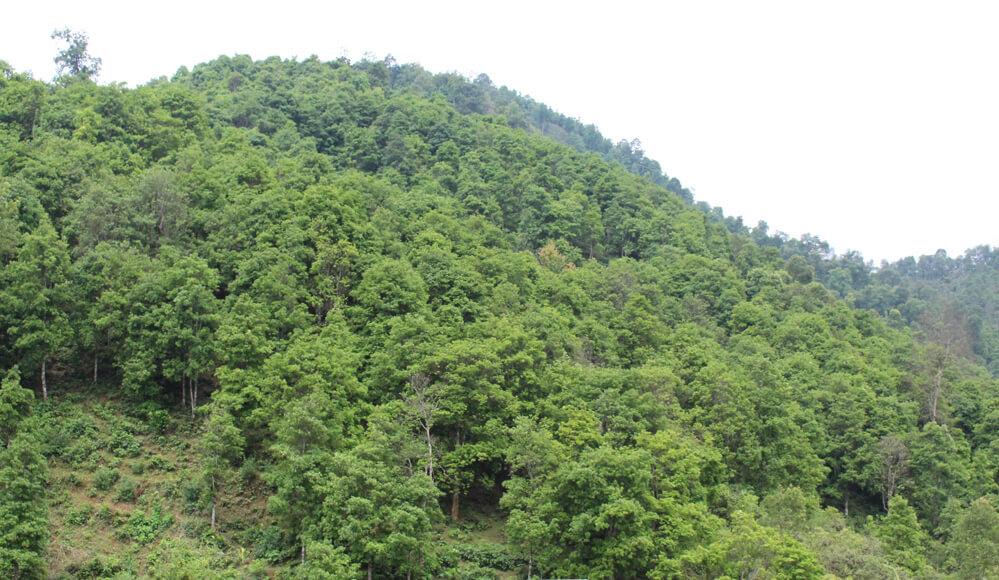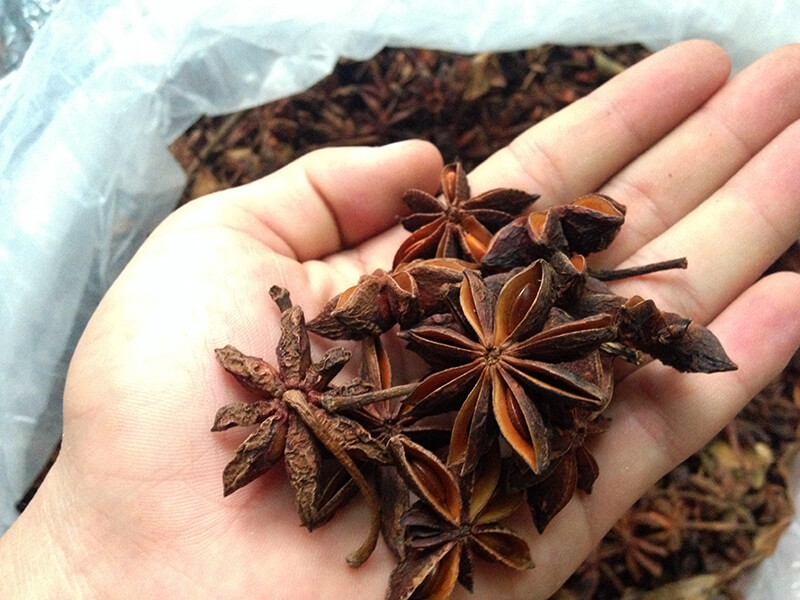 Anise belongs to the woody family, with a height of 10-20m. The leaves are alternate and the anise fruit grows on the inside of the leaf. Anise fruit is light green when young, dark brown when ripe, has 5-8 petals like flowers, so people often call anise anise. Lang Son star anise as well as other types begins to harvest when anise is planted after 5 years, but from 20-30 years later, it will give higher yield and quality. Each year, star anise produces two crops, one from March to April and one from August to September, each lasting 3-4 months.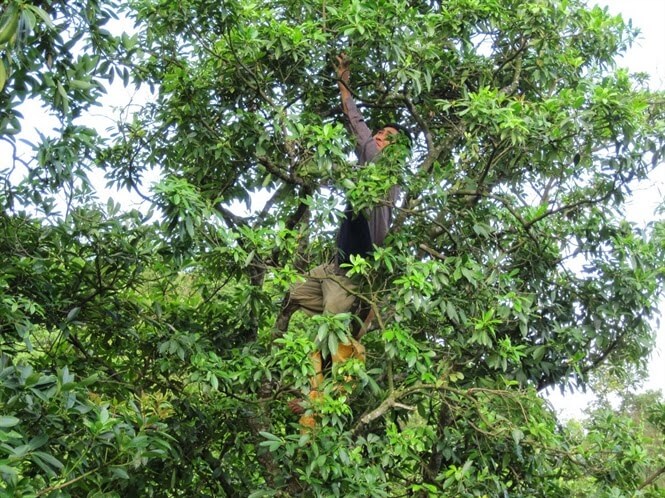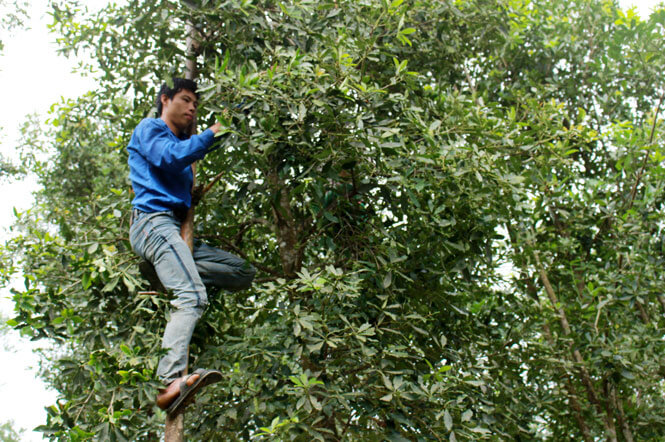 At present the area of ​​Lang Son star anise accounted for more than 70% of the whole country. The area of ​​anise forest in the whole province is about 40,000 hectares, of which more than 15,000 hectares are being harvested, the annual output of the province is from 9,000 to 10,000 tons of dried anise and 200-250 tons of essential oil.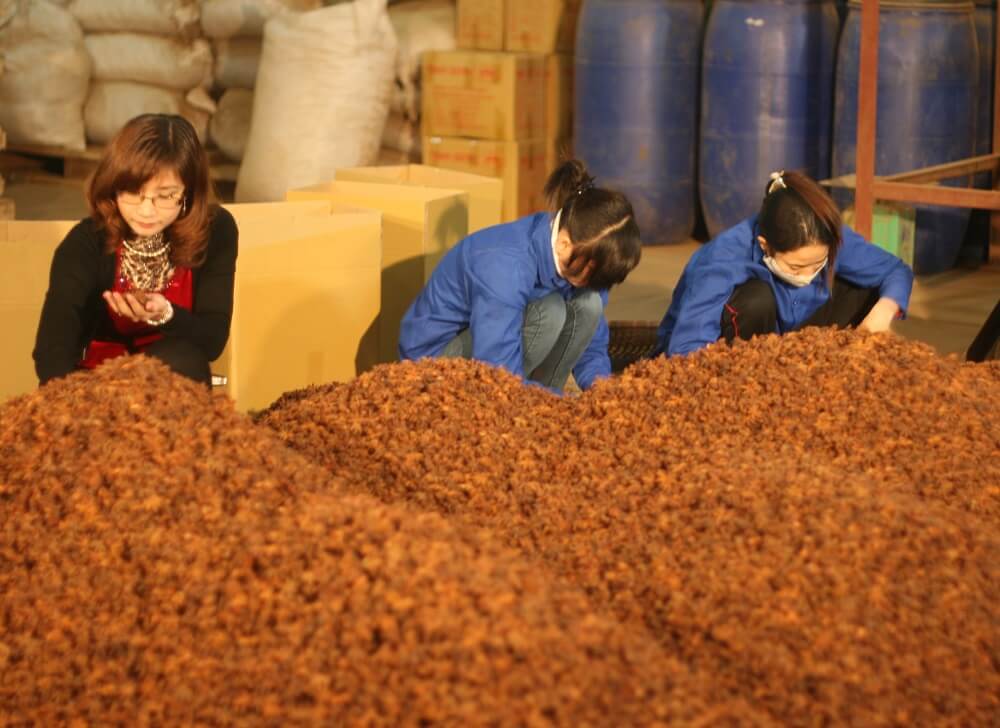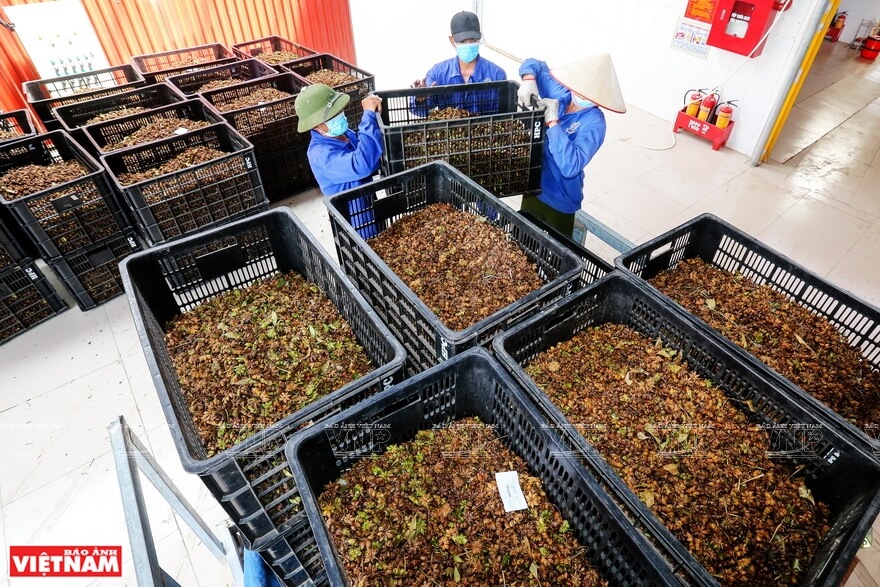 The plant grows in cold climates. Therefore, Lang Son mountain region with the characteristics of soil with very high fertility, good drainage capacity, and cool year-round climate are extremely favorable conditions that make the tree grow and become a typical specialty, and a "mark" of this land.