Cardamom is considered the "queen" of spices because of its strong aroma and pleasant hot spicy taste, as well as its medicinal values ​​that are good for health. This plant thrives in conditions under the canopy of ancient forests, with cold and humid weather pattern. And Lao Cai in Vietnam is an ideal place for Cardamom trees to grow and develop. Under the dense forest canopy here produces top quality Cardamom in the world.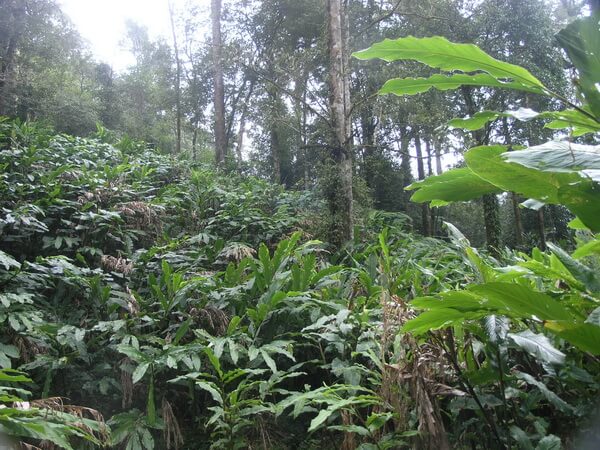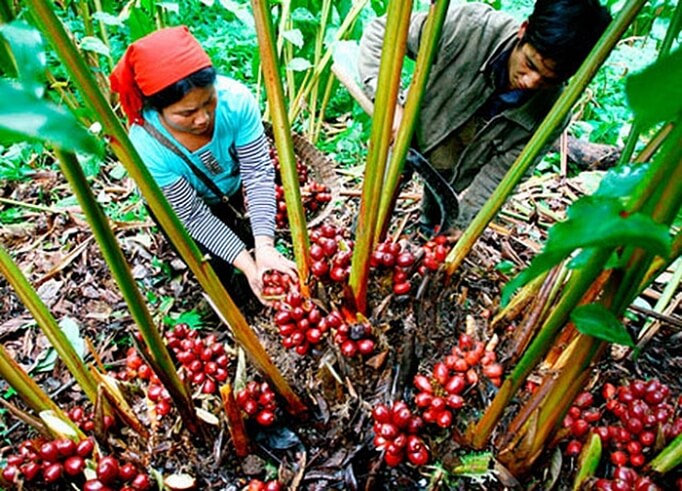 Cardamom is a herbaceous perennial plant belonging to the ginger family, about 2-3m tall. The plant flowers in summer (from May to July) and bears fruit in winter (around November and December). Currently, the total area of ​​Cardamom growing in Lao Cai is about 20,000 hectares, with an annual output of 5,000 tons. Lao Cai cardamom has been exported to many countries around the world and is highly appreciated by many international culinary experts.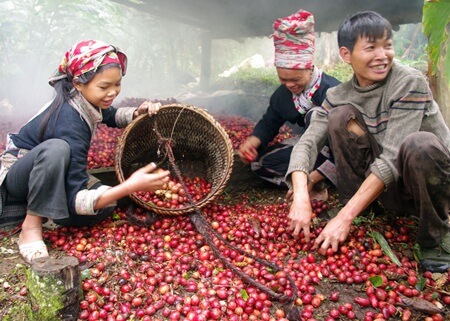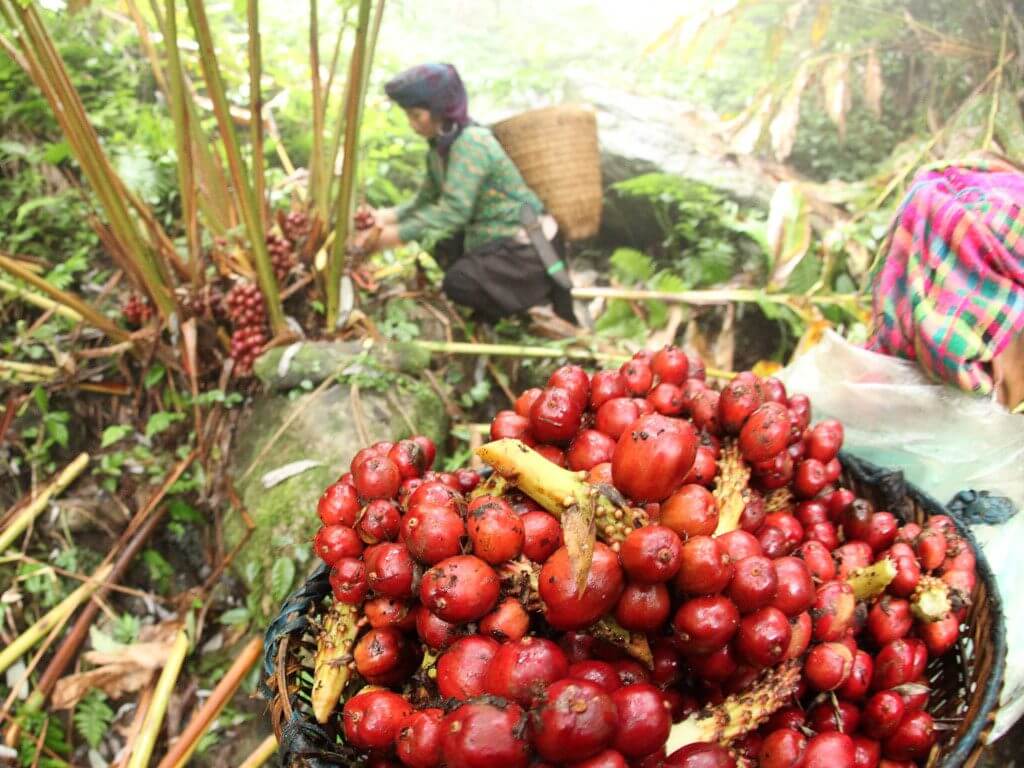 Due to the high economic value, Cardamom has brought a significant source of income for the people here, especially the ethnic minorities. This plant has helped their lives improve, their children can get adequate cares and go to school. Therefore, it can be said that Cardamom is a "gift" that nature bestows on Lao Cai.