Mac khen pepper (Mắc Khén) or wild forest pepper is scientifically known as Zanthoxylum Rhetsa, belonging to Rutaceae family. This is a woody plant with a height of 14 – 18m, straight trunk, and many thorns. It blooms in June – July and gets harvested in October – November. Its fruit is in bunches, originally green and then turns into pink upon ripe. Its seed's taste is slightly spicy and very aromatic, used as a popular spice of ethnic minorities in northwest Vietnam. The indigenous people here consider Mac Khen not only as the soul of the dish but also as their culture and identity.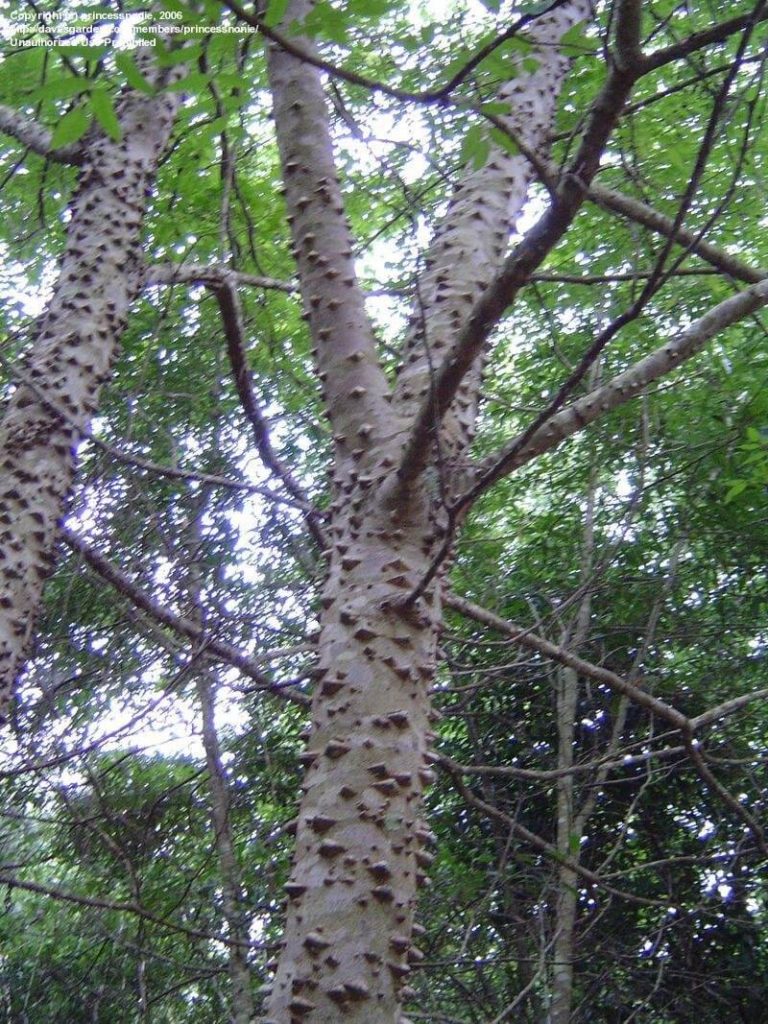 Mackhen tree with many thorns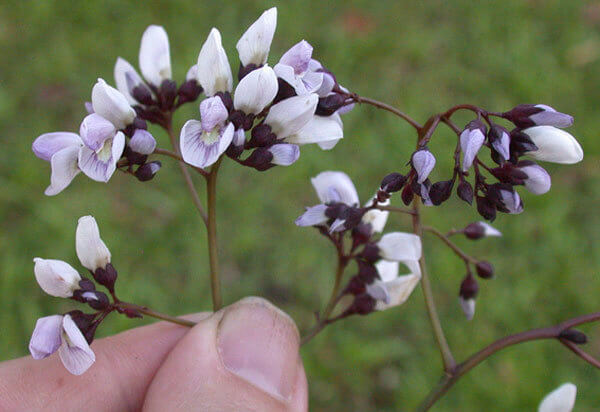 Mackhen flowers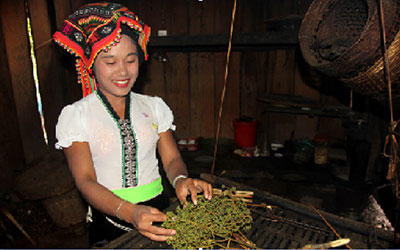 Drying Mackhen pepper on the stove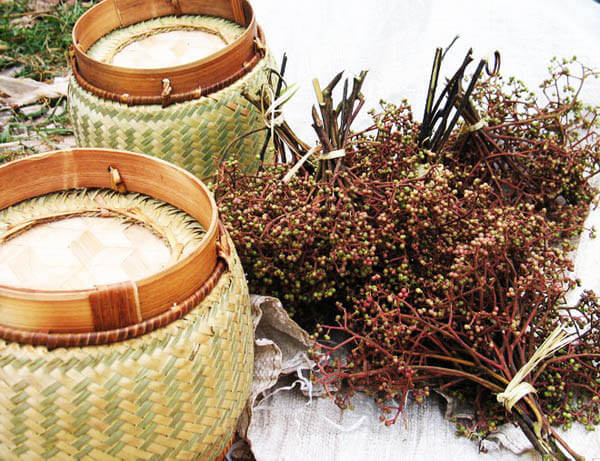 Mackhen peppers after being harvested
The Mac Khen taste is very special, anyone who tried it once will never forget. It is not pungent, does not hit the nose like pepper, but it gives off a soft aroma, giving you a refreshing feeling like being steamed with essential oils in the spa. Enjoying the seed, you will first feel a little numb and bitter on tip of your tongue, but sweet, fragrant in your mouth after all.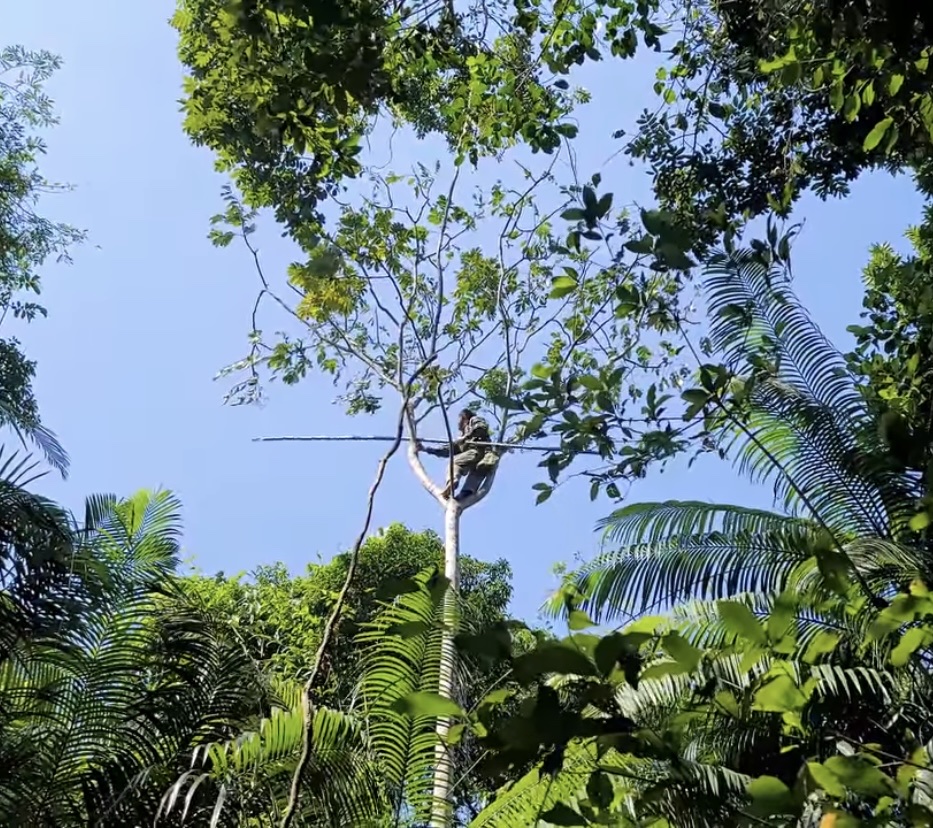 How to pick Mackhen
Traditional dishes with Mackhen pepper by Thai ethnic minority
Packing for an export order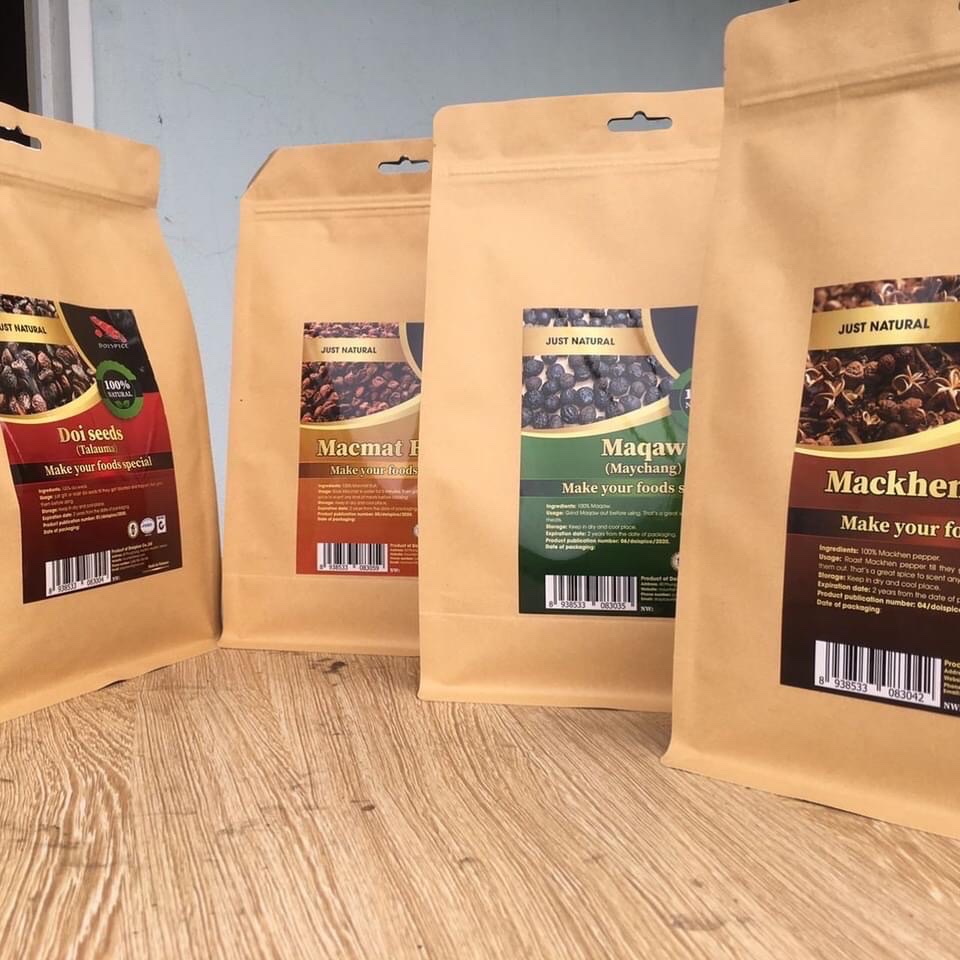 Packing for retail