Lang Son is the province with the largest anise growing area in Vietnam with more than 40,000 hectares, accounting for 70% of the supply of star anise for processing spice products. Lang Son star anise is highly appreciated for its quality due to its high essential oil content (average over 11%), high trans-anethol content (over 90% on average), and no toxins in the essential oil.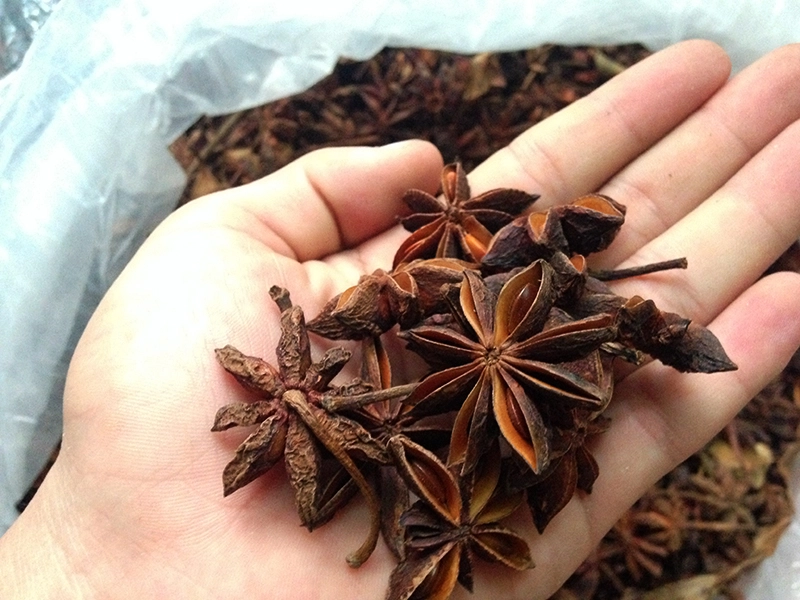 In 2012, the National Office of Intellectual Property granted a geographical indication protection title to Lang Son star anise. On August 1, 2020, the EU-Vietnam Free Trade Agreement (EVFTA) was implemented, in which Lang Son star anise is on the list of 39 Geographical Indications of Vietnam in Subsection 3 (Indications geography) Chapter 12, recognized by the EU under Clause 1, Article 22 of the TRIPS Agreement. In order to enter the EU market, Lang Son anise products must meet the quality requirements, strict quality control regulations as well as overcome technical barriers in trade and meet the requirements of geographical indication protection according to EU regulations.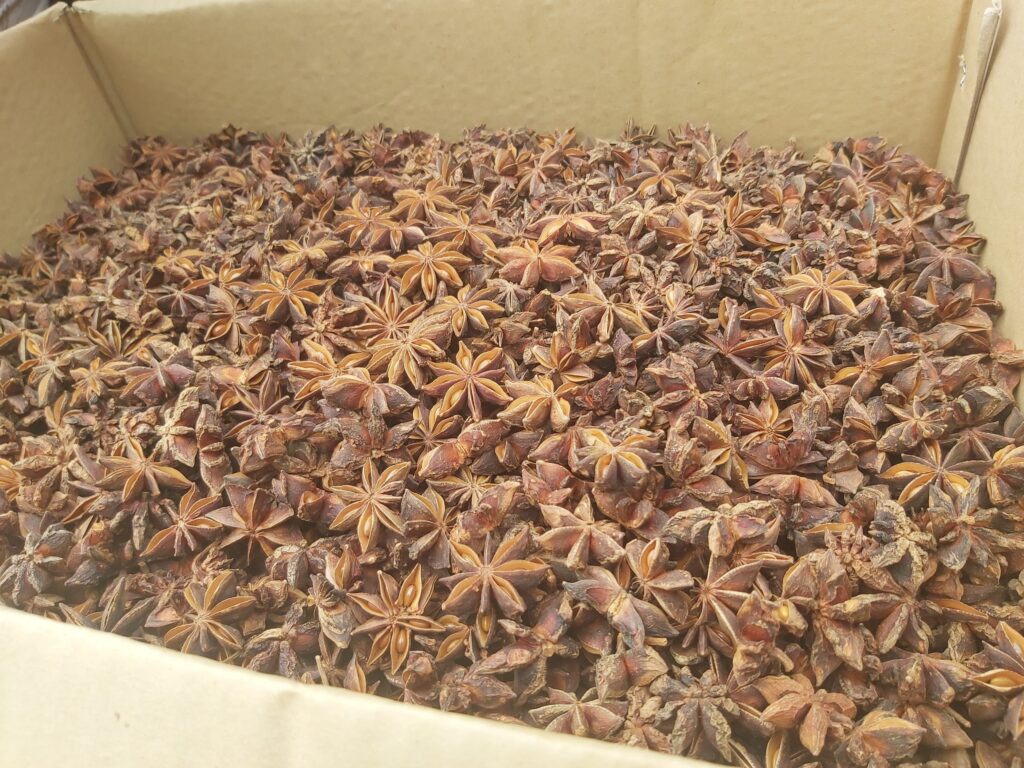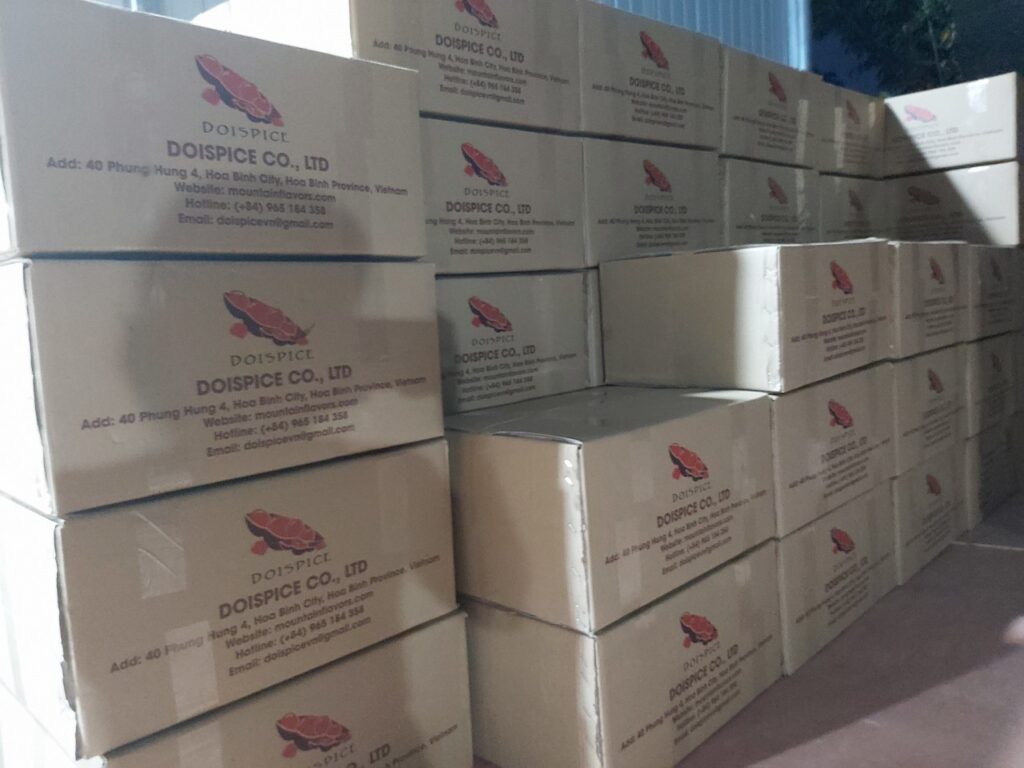 To meet these strict requirements, Lang Son Department of Science and Technology has gradually adjusted the management and operation system of Lang Son anise geographical indications in line with the geographical indication management mechanism of the EU. In particular, focus on doing a good job of traceability and quality control of products before attaching geographical indications to ensure that the quality of Lang Son star anise and essential oil always meets national and international standards. In parallel with the management and control of geographical indications, the Lang Son Department of Science and Technology also actively implements training programs and guides farmers in the geographical indication protected areas of Lang Son.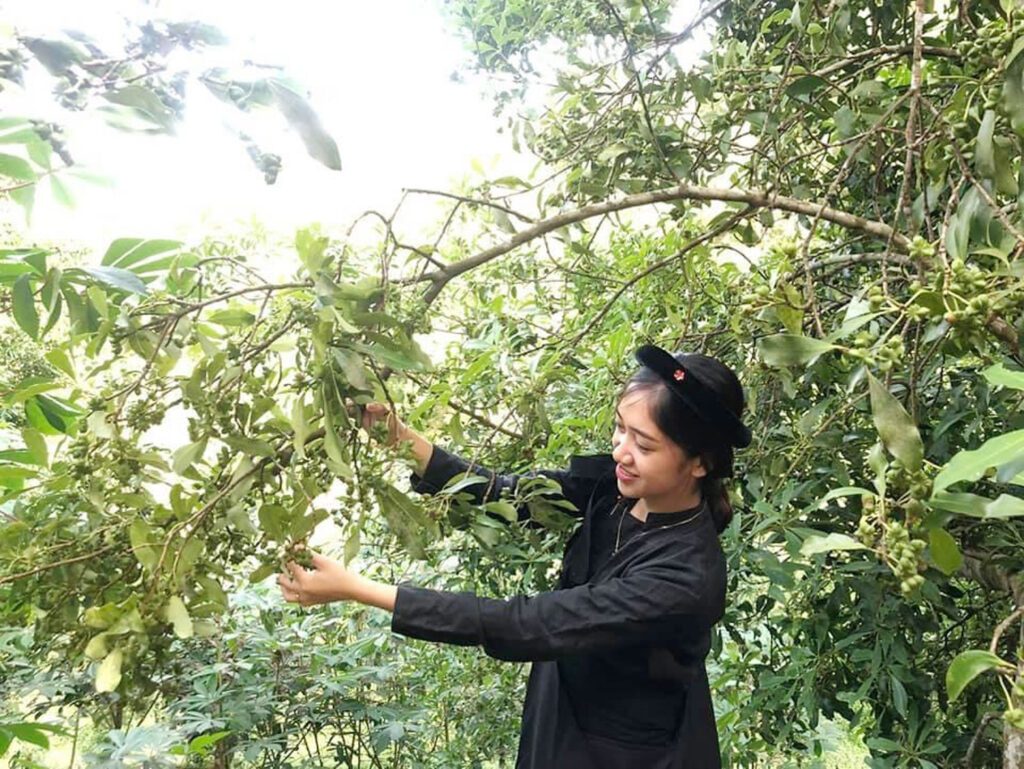 And it is clear that Star anise with a protected geographical indication in the EU will be trusted by consumers here and have a much higher selling price than non-protected products, thereby contributing to improving the position of this Vietnamese spice in the international market.