Macmat tree is scientifically known as Clausena indica, belonging to Rutaceae family. This is a woody plant with a height of 3 to 7 m, often growing on limestone mountains in the northern provinces of Vietnam. It blooms in March to June, and get harvested in July to September. The Macmat fruit is green and then turns to light yellow upon ripe. With sweet and sour taste and great aroma, Macmat is often used by the locals as a spice in many dishes.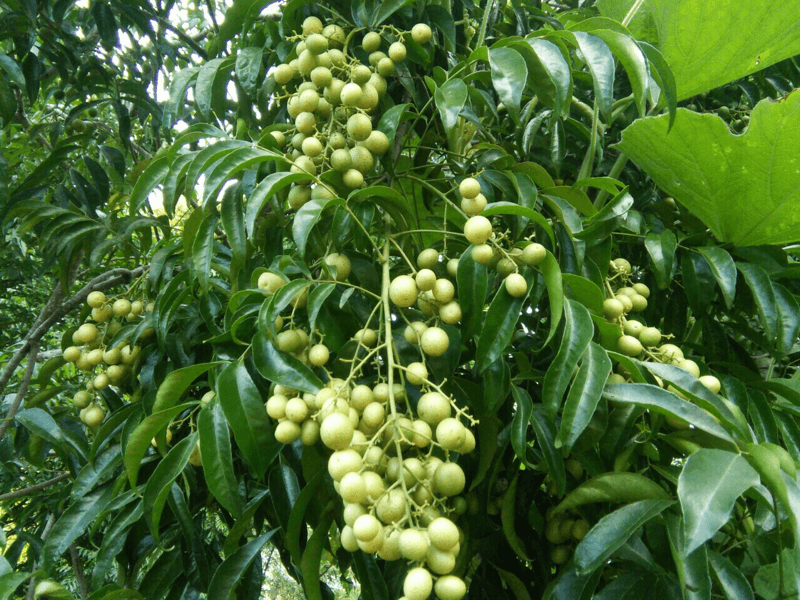 Ripe Macmat fruits
The fish and meat marinated with Mac Mat fruit and then processed will become extremely attractive. It can kill the fishy smell while adding sweetness and buttery taste to your fish dish. It also adds aroma to your meat dish, reduce sickness when eating fatty meat.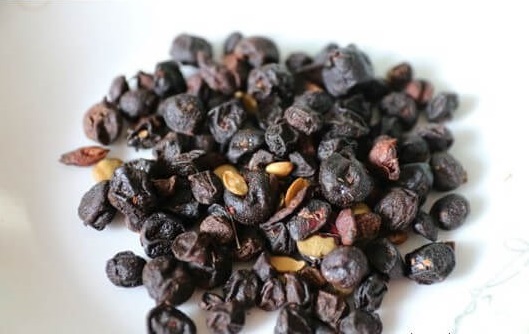 Macmat fruits after getting dried
In addition, the Macmat leaves are also used as a spice. This is an indispensable spice in making grilled dishes of indigenous people thanks to its convenience in use and specific and attractive aroma.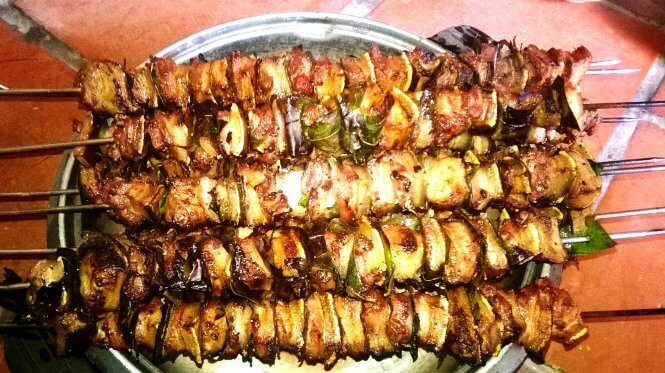 Grilled pork with indispensable Macmat leaves by ethnic groups in Northern Vietnam