Among Doispice's foreign customers, there is a very famous Belgian spice expert named Rudy Smolarek, knows as "The prince of spices". He has spent more than 30 years of his life collecting spices around the world and has tasted all the flavors in the world.
Doispice was very lucky to become a supplier to his stores with spices such as Doi Seeds, Mac Khen, Mac Mat, Lemon pepper, Cardamom… Among these spices, Mr. Rudy is particularly impressed with Lemon pepper (he often call it Mang Chang or Maqaw). He said many European chefs really like this spice and have used it to add appeal to dishes, especially for fish dishes.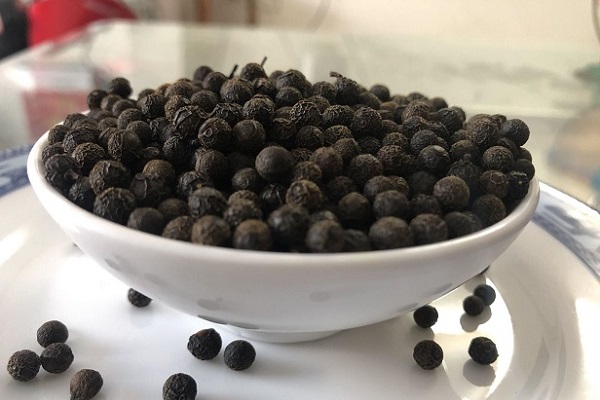 After many years of working with spices, he has personally selected the most unique spices in all continents of the world. And in Asia, he selected 10 spices that he liked the most, including Vietnam's Lemon pepper (1). This shows that he highly appreciates the quality of Vietnamese Lemon pepper, besides the ones from other countries such as China or Taiwan.
(1) https://www.instagram.com/p/CAZQitDA6bG/
This gives Doispice a great motivation in its efforts to promote its spices abroad, in order to bring a Vietnamese specialty to the world and bring to foreign consumers authentic flavors. of the mountains.