With a mountainous terrain, Vietnam is very suitable for the growth and development of cinnamon trees, especially in the northern mountainous provinces. Vietnamese cinnamon has appeared on the world spice map for many years, and is highly appreciated by many spice experts.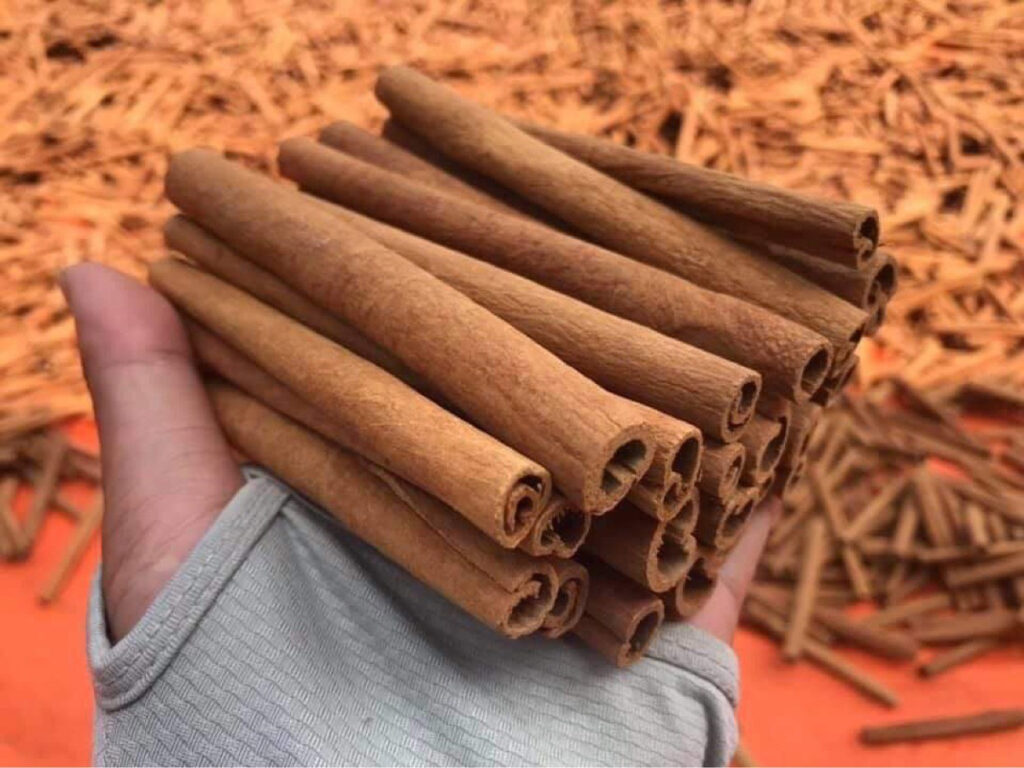 However until now, Vietnam's cinnamon market is still mainly Asian countries such as India, China… and the Middle East region. Access to fastidious markets such as the US, EU and Japan has received a lot of attention recently, but exporting cinnamon to these countries is not easy because of strict regulations on farming, especially excess. amount of pesticides. This poses a huge challenge for Vietnam's cinnamon exporters in expanding their markets.
Yen Bai is Vietnam's leading locality in growing Cinnamon in Vietnam, with an output of hundreds of thousands of tons/year, has found a way to bring Vietnamese Cinnamon to penetrate the US and EU markets by building cooperatives that grow Cinnamon trees according to EU Organic standards. This process takes many years and requires close coordination between the farmers and the companies purchasing cinnamon. As a result, the quality of Cinnamon is not only enhanced, but also meets the high standards of customers.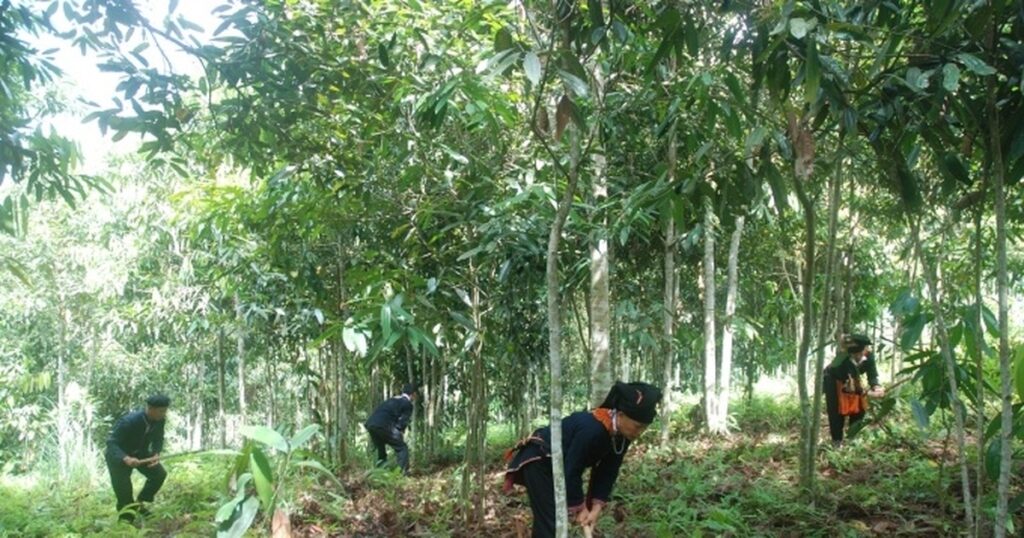 And with the EU's organic certification, a number of Vietnamese exporters have brought Cinnamon Yen Bai to many countries such as the US, UK, Germany and France… Thereby helping Vietnam's Cinnamon become more and more known in the international market. And organic Cinnamon farmers are also rewarded when they can sell cinnamon at a higher price and avoid being pressured by traders.